The Great Slowdown had disrupted our big plans to celebrate my husband's graduation with a double master's, and there was no hope of any recompense. Everything that could have gone wrong did. There would be no traditional ceremony. During the virtual ceremony, his most prestigious degree was not acknowledged. We had decided not to travel halfway across the country on a plane and stay for a week in three different areas along the West coast to discover one theme park, the southern beaches, and the northern forests. Worse than canceling our summer vacation plans, we realized the reality of the limited agreements marked off in tiny print for almost every aspect of our trip. Only our flight had insurance that allowed for a refund. It was a disappointing situation.
However, much like last month's story, Papa gets to write His version of events. He has the last say (please see Proverbs 16:1). And this, my friends, always results in triumph that I, too, get to enjoy.
God kept urging my husband to say yes to a new travel plan. Since we had lost so much on our canceled plans, he was hesitant to sign up for more adventures. But God insisted on a particular time frame, and He wanted to answer our desire for Legoland. We went ahead, slowly saying yes to lining up the reservations. Michael asked God to confirm that we were to go when a specific prayer for finances came in the form of a text. A proposal for work had been accepted, and a check was in the mail.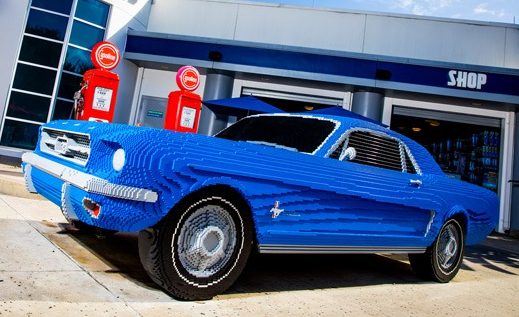 Next, we discovered that God lined up a rental vehicle for our travels. Our reservations were for a small vehicle. When we went to pick up our reserved sedan, a customer jumped in line ahead of us. He had a rental company membership, and this privilege allowed him to come in and have a car available to him of his choosing. He pushed his way into the parking lot and selected the basic sedan. Michael had patiently been waiting for the customer representatives to work out a solution for the increased deposit that was not in the original agreement Michael had made reservations under, though it was now being required. A different representative then helped Michael and charged him only for the rental, forgetting to charge any deposit. The customer service representatives could not figure out how to undo their mistake, so they asked him not to let their manager know about it. Was he ready for the keys? There were no other basic sedans available. Would he like the luxury SUV? Our family would be much more comfortable in a larger vehicle, and the three rows offered everyone a bit of space to enjoy during the long drive. That was the second gift we were granted.
Michael kept trying to consider scheduling to go later in the year, but God kept confirming to Michael we should go now. As we started our trip, I received a phone call to offer me a position I had interviewed for seven weeks prior. They wanted me to start right away. We hadn't expected that, but God did. That was the third gift we were granted.
As we finally pulled into the parking lot to our grand getaway, the two of us looked at one another with concerned eyes. I could see the entrance to the theme park directly across from the hotel. Neither sights were appealing. Michael spoke quietly so the children wouldn't overhear.
"We're going to have to lower our expectations."
My mind wouldn't accept this disappointment.
"Hmm?" I asked just as quietly.
"I'm not sure this place is going to be what we expect," he nearly whispered as he got out of the car to go inside the lobby to check-in.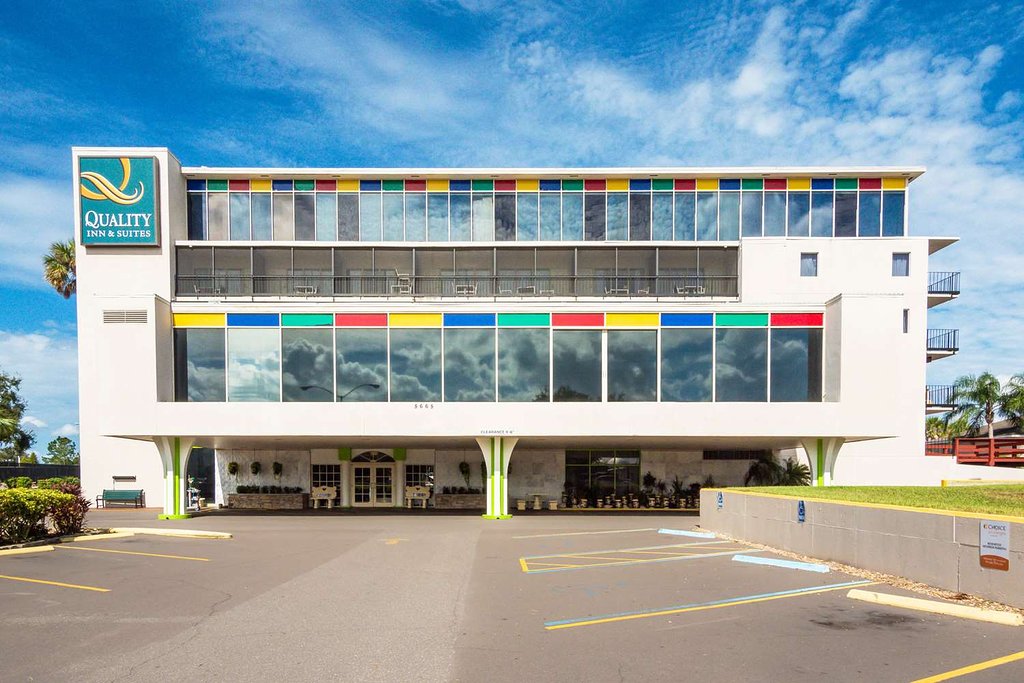 We had pulled under the overhanging second story and sat in its shadow. I looked around at the sad-looking potted plants. This was not what I hoped for when we agreed to swap out one theme park for another. It was colorful. The colors were traditional Lego colors, but the resemblance stopped there. This was . . . well . . . it was unacceptable.
Michael got back in the car and exhaled in relief. This was not Legoland. That was our fourth gift! We had pulled into a hotel built near the worker's entrance of Legoland.
We promptly drove away and said goodbye to Pretend Land.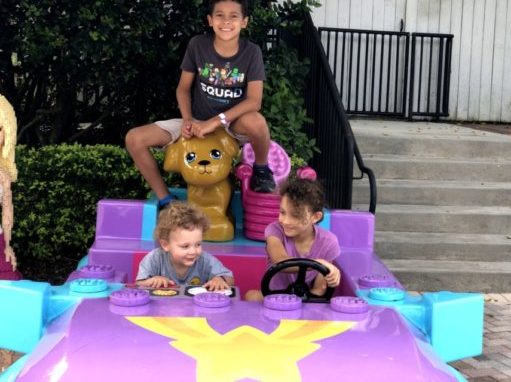 I'm not sure why we doubted Jehovah Jireh, who had already been recognized to have carefully set out every detail of this trip: the gifts of provision, the gift of time, the gift of space, and the gift of our desire had been set out for our family to partake.
I wonder, in this season, is there a place you know you are to go but have yet come to? Have you arrived in a place that you know is not where you are to go? May our loving way maker make your steps clear.
This article was originally published in the March 2021 edition of A Bundle of Thyme Magazine.