This summer, you've gotta do . . . all the things?! How about some of the things?!
Check! Let's do this!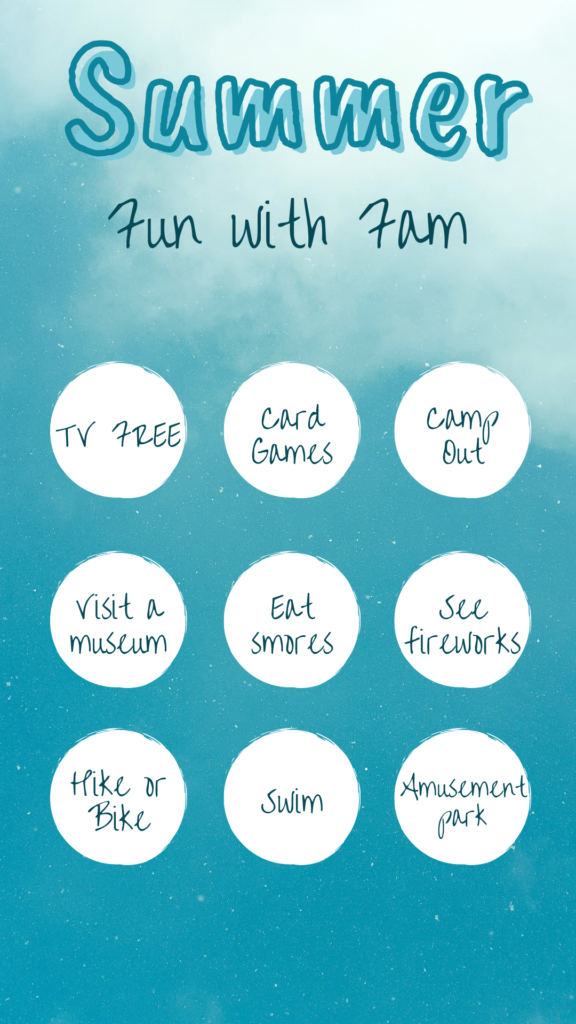 What's better than completing a bucket list? How about a celebration or agreed upon reward for completing said bucket list? Yes, please?! Make it a sundae night? Or a binge watching night? Whatever you do, celebrate in some way that you had so much fun.
For those of you who would prefer to plan your own bucket list, check out this blank printable.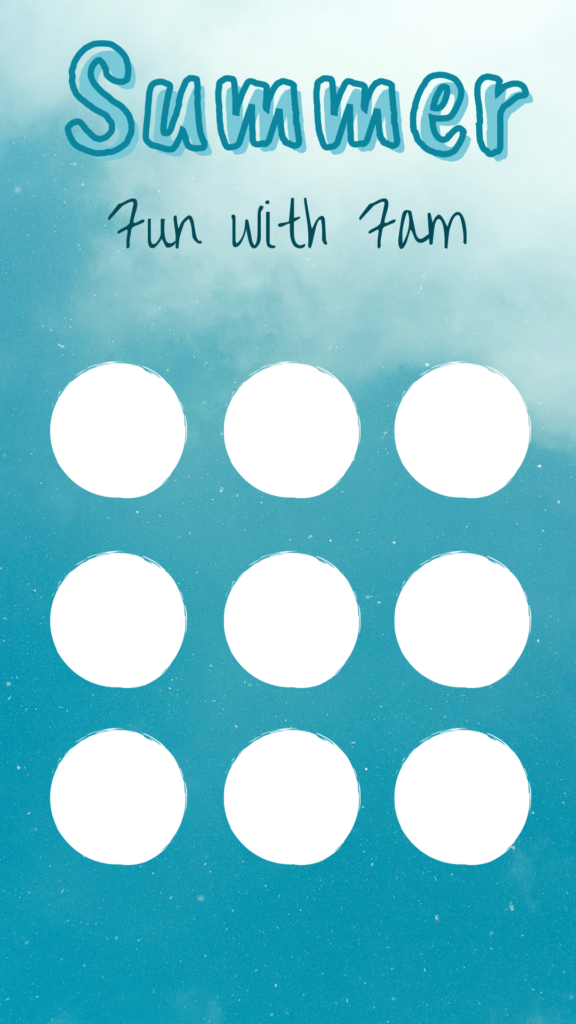 Here are downloadable versions. (Pssst . . . check below!) Share a comment about how you spend your summer!