Hello Friend,
Joyful Journeys Counseling serves the community by offering affordable, accessible, professional counseling. Without generous support, Joyful Journeys Counseling would not exist!
Whether you:
Shop Fair for Freedom
Share Posts
Send Financial Support
Joyful Journeys Counseling and the clients we serve, thank you! We have provided clients with over 150 free and low-cost counseling hours in 2020.
All $75 or more donations will receive a hand-assembled "Nature's Heart" plaque. These heart-shaped, assembled natural materials have been sought out on many-a-journey and designed with Christ's message as the foci.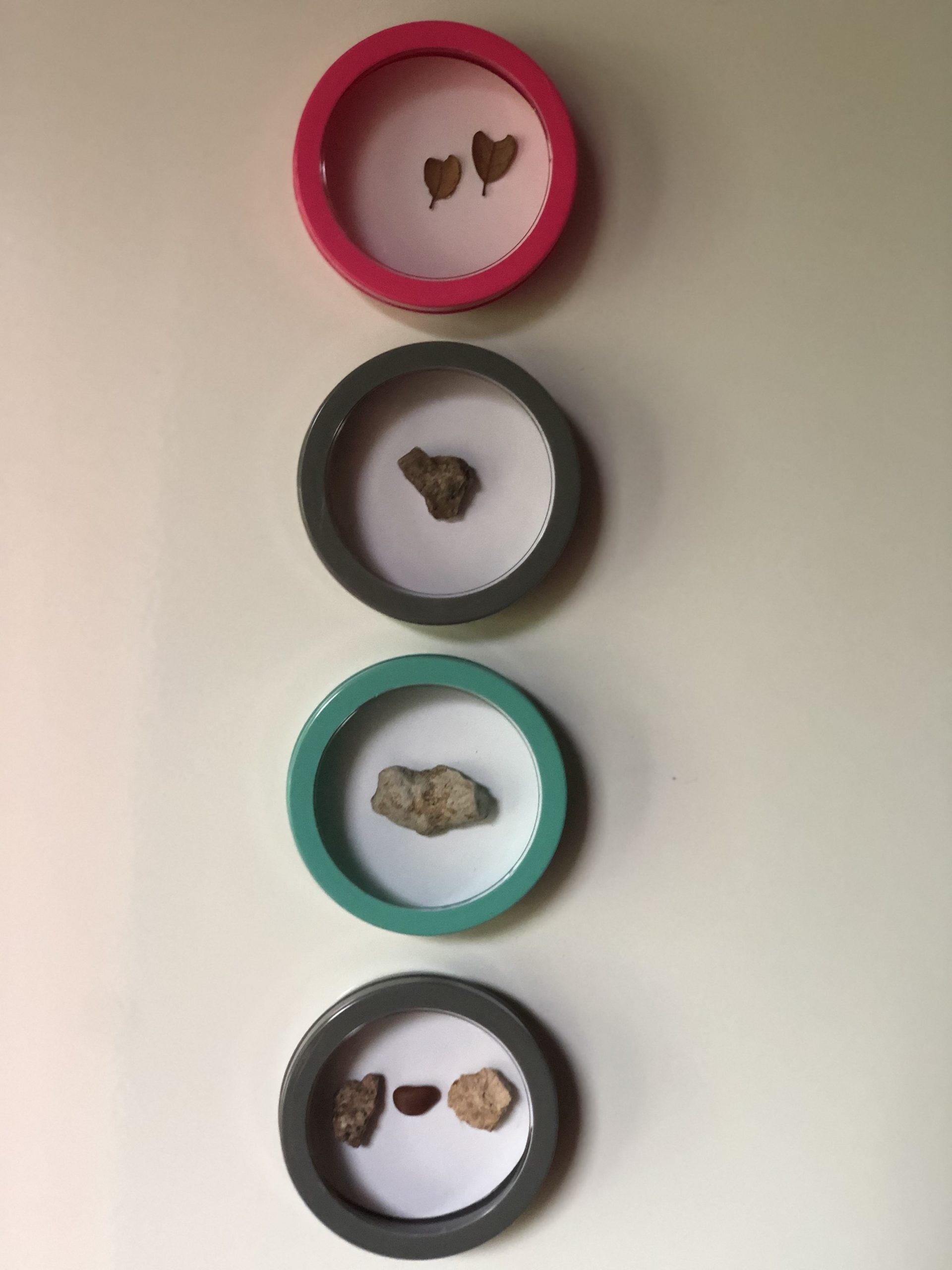 We are grateful! Thank you for your donations.