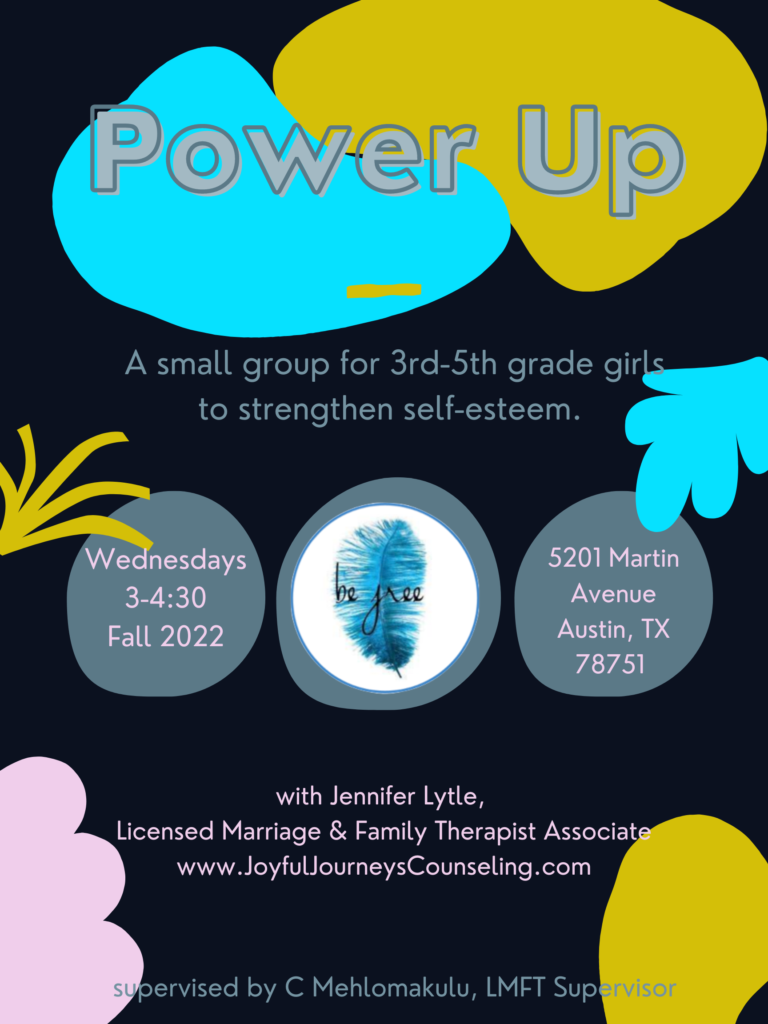 Power Up: Girl Group is a 5-weeks, in-person group for girls ages 8-11 or going into 3rd grade through 5th grade. Does your daughter (or granddaughter) fall outside of this range? If you're still interested in this group, call, text, or email to schedule a consultation. Most girls, even at age 7 will benefit from this time of discovery and exploration. At this time, Joyful Journeys Counseling has plans to open a second group! Keep checking back for additional dates.
Power Up: Girl Group is designed to foster courage, curiosity, creativity, and confidence through discussion and hands-on projects. Each participant will receive a journal.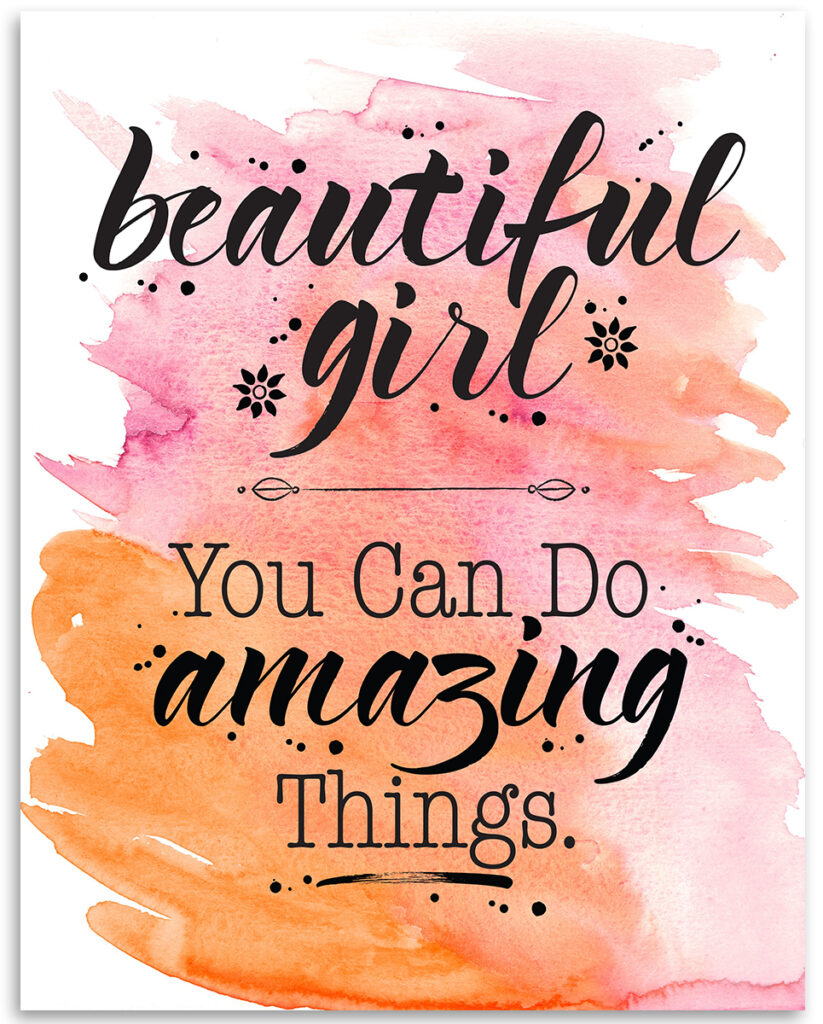 Look to historical figures for models of courage and character. Courage will be one character trait reviewed with consideration and application for current experiences.
We will encourage curiosity and creativity with an array of art tools and supplies. Sessions will incorporate a take-away piece for display and continued discussion.
Confidence will be a topic and goal. Through historical examples, exploration and appreciation of unique gifts and talents, the final goal will be confidence for each individual.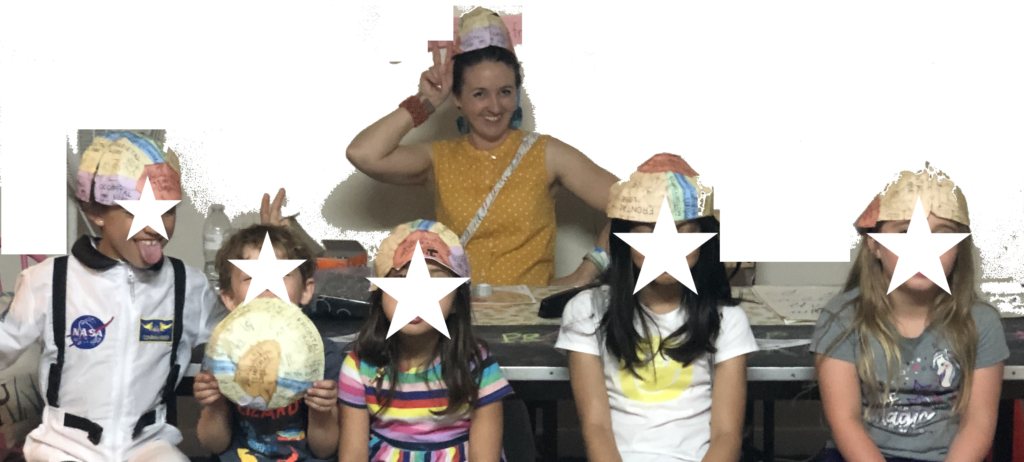 Sign-up here for $125, today. Spots are limited! You can also use this QR to register. Still have questions? Please email, call, or text.