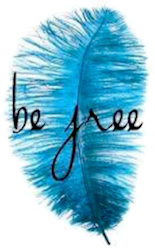 Joyful Journeys Counseling was established to offer accessible mental health care to Austin and surrounding communities. The highest ethical standards of the state are offered to all clients. Clients from all backgrounds can benefit from compassionate care at Joyful Journeys Counseling.

Services offered include:
Marriage and couple's counseling
Premarital Preparation
Individual therapy for adults, teens, and children
Parent Programs
Joyful Journeys Counseling is now offering teletherapy (secure video conferencing sessions). Teletherapy is conducted through our HIPAA compliant platform at no additional cost. Our office is also open for in-person sessions.
Schedule online or reach out by email, text, or phone call 761-5418. Once you have scheduled, you will receive an email with directions on how to get started. Consultation phone calls, up to 20-minutes, are free for all potential clients who would like one. Request one by phone, text, or email at hello@joyfuljourneyscounseling.com.