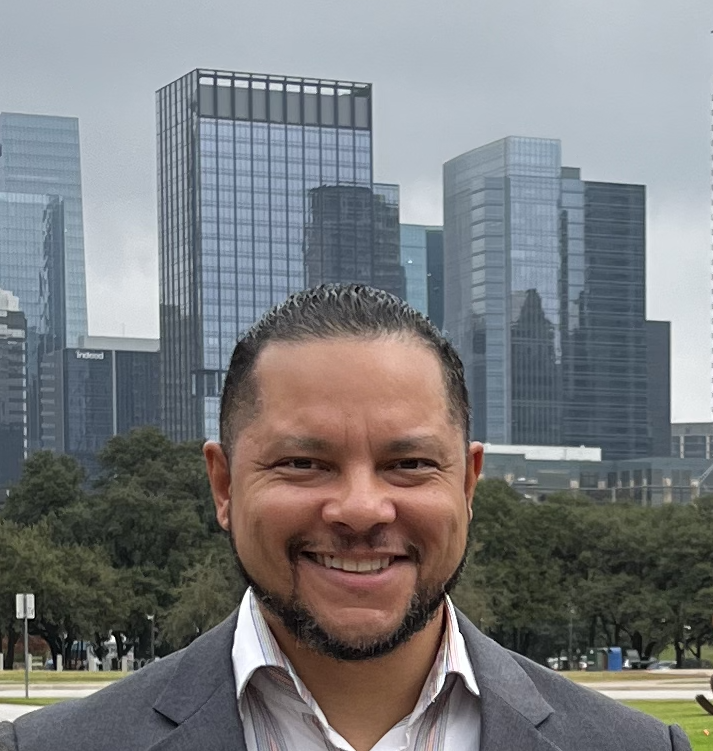 Qualifications
Master of Intercultural Studies, Fuller Theological
Master of Divinity, Fuller Theological
B.S. Theology, Oral Roberts University
Ordained Minster and Lead Pastor, PCG
Professor of Tang So Do, 4th Degree Black Belt
Hello,
My name is Michael. My counseling approach is based on the understanding that we humans are incredibly complex and beautiful creatures. As such, I seek to consider all aspects of your being and how they can be harnessed for your optimal health. What are the aspects of the human being? At the least, you are spiritual, physical, and emotional.
The techniques I use, seek to address the totality of the individual by understanding and appreciating, for example, how to integrate our thoughts and bodies. Thus, sometimes the physical pain you are experiencing can be addressed by directing thought patterns down more ideal paths. Vice versa is true; sometimes addressing physical maladies leads to mental and spiritual health! Together we will explore the best route for your health and healing.
My background in exercise science, as well as theology and the pastoral realm, coalesce toward discovering the best route for your success. Healing isn't just an option, I believe it is a Joyful Journey of freedom that you can discover. Be free my friend, BE FREE!
Based in Austin, Tx, I am available for face-to-face meetings at my office or virtually, from the comfort of your own space.
Specialties
Christian Counseling
Life Coaching
Sport Science
Inner Healing
Deliverance