Treating anxiety related issues frequently involves a short-term targeted approach of psychoeducation, coping skills training, and exposure therapy. Joyful Journeys Counseling clinicians are skilled to work with children, adolescents or teens, and adults who experience the following:
Social Anxiety
Separation Anxiety
School-related Fears

Testing Anxiety
Separation Anxiety
Performance Anxiety

General Anxiety Disorder (GAD)
Specific Phobias
Obsessive Compulsive Disorder (OCD)
Panic Disorder
Using a systematic intervention and treatment plan, clients can experience an increase in tolerance to anxious thoughts and feelings. The primary modality used for this purpose is Cognitive Behavioral Therapy (CBT) and sometimes Dialectic Behavioral Therapy (DBT). Emotional regulation through metacognition is how our clients improve in frequency and duration of presenting issues such as: accelerated heart rate, shallow breathing, sinking sensations in the chest or abdomen, nausea or queasy feelings, cold sweats, shaking in the hands or legs, or profuse sweating in the absence of physical exertion.
How Long Does Treatment Last
The length of treatment can vary based on a number of factors. Therapy is not a magic pill or magic wand which removes all experiences or expressions of anxious thoughts and feelings. Depending on the severity of symptoms, the skill and effort of the clinician, the skill and effort of the client, and other factors like additional issues such as ADHD, treatment can be short-term or long-term.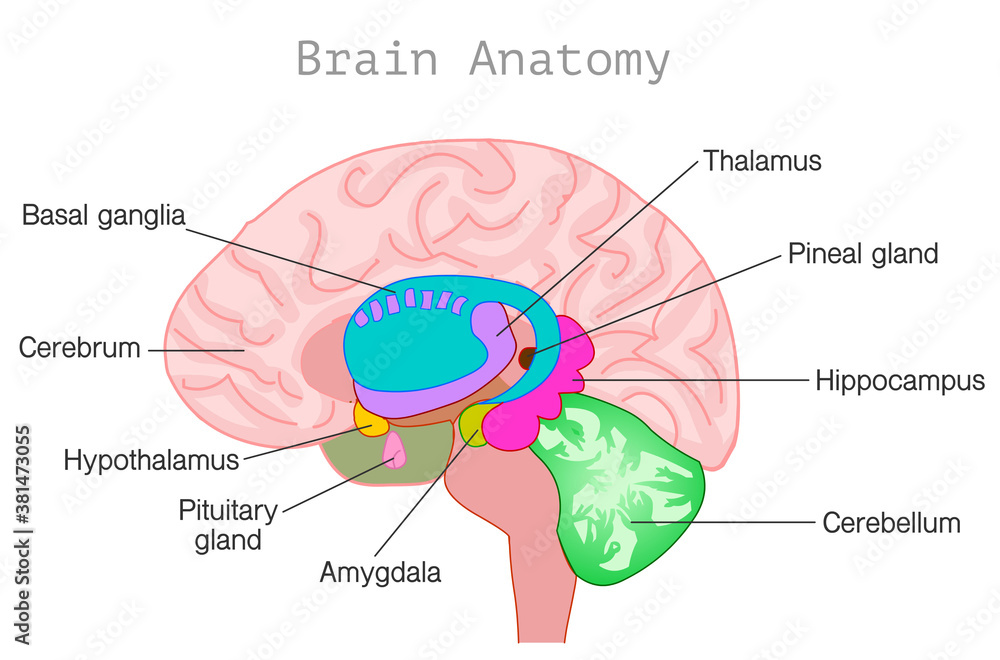 The gold standard for anxiety treatment is 12 to 15 weekly sessions. Clients who come to weekly sessions and incorporate, or practice, the tools provided during sessions can expect improvement with the model of Solution-Focused Brief Therapy (SFBT) and CBT.

The gold standard for treatment of anxiety is 12-15 sessions.
When Can I Expect Full Recovery
It is understandable to question when one can reasonably expect full recovery from anxiety related concerns. Exasperation with the ongoing nature of the disorder is normal for individuals who have experienced the debilitating effects at points throughout their life. Anxiety typically does not get treated and disappear. Clients may experience periods of progress and periods of regression in the symptoms. This is typical for most clients. There may be some individuals who experience a full recovery and find that they no longer have the physiological or mental dilemmas, but this is not the average response for those who do not incorporate a holistic and intensive approach to their mental, physical, social, and spiritual wellbeing. That caveat underscores the belief held firmly by practitioners at Joyful Journeys Counseling. Wholeness, healing, and health are attainable.
Ready to Recover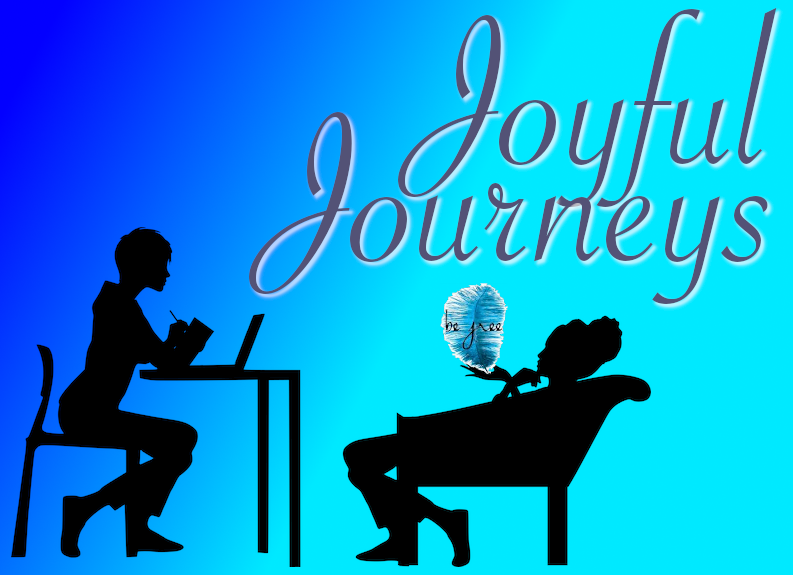 Are you ready to recover from anxiety related problems like insomnia, limited social life, or low performance at work or school? Contact JJC for a free consultation today and schedule your first appointment. Joyful Journeys Counseling will join you on your journey to healing. All things are possible to those who believe and begin. Take the step now.