Showing: 1 - 3 of 3 RESULTS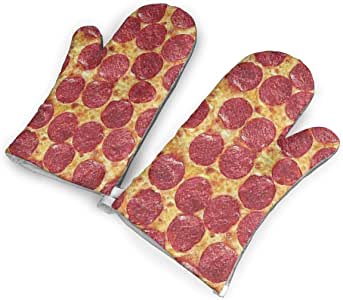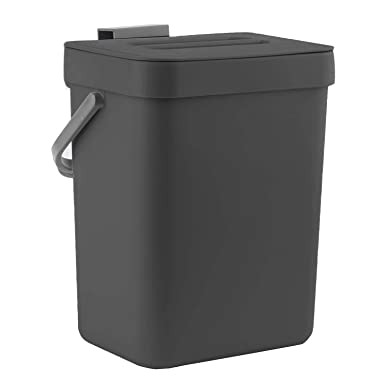 Trash talk might be something represented in our society as good and potentially positive in terms of competition. But we know it can be damaging in relationships . . . so how do we step out of it? This exercise is for children aged 3-10.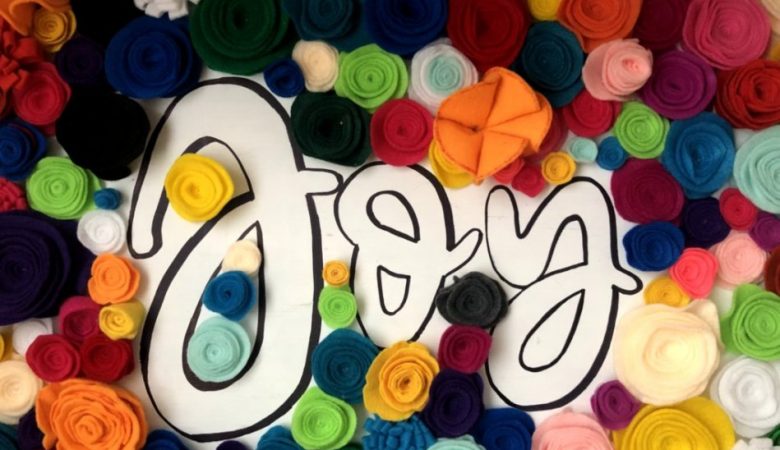 Life with my little girl is rich, full, and filled with wonder.