Joyful Journeys Counseling offers couples counseling for relationships through a variety of life stages. Our counselors have supported couples in need of recovery from trauma, pain, conflict, or to improve communication. The approach in couples counseling is client-centered, empathetic, and attempts to balance each individual in participation and listening. A mix of therapeutic techniques are utilized in order to procure a responsive and sensitive environment.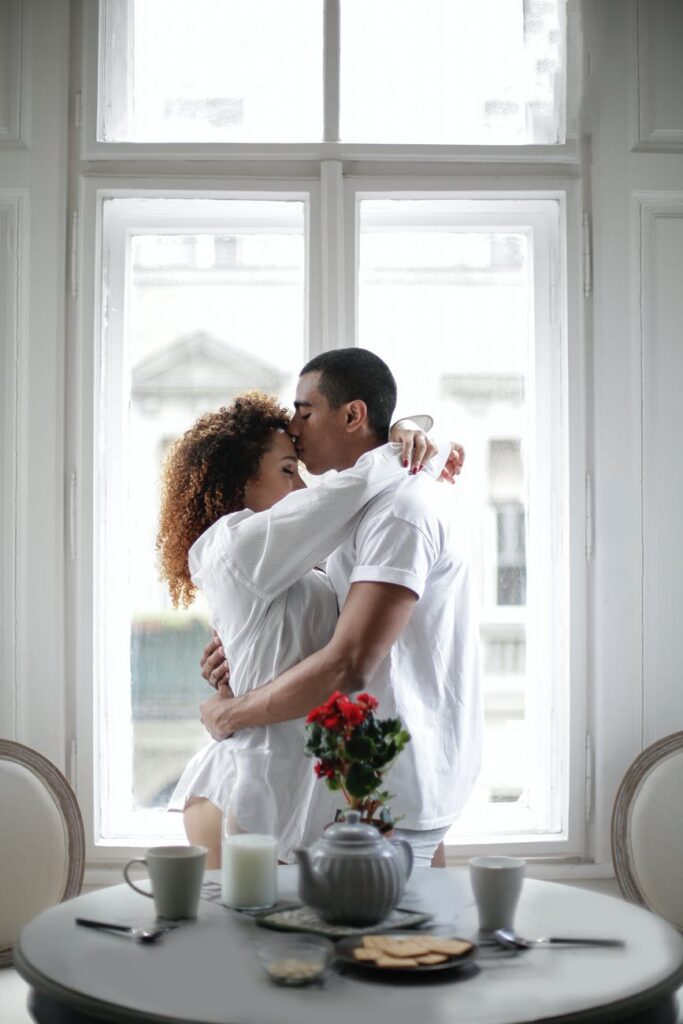 Rewards for couples counseling may include resolved conflict or an awareness and insight into conflict management. Another way to state this is counseling may help with understanding, communication, and empathy surrounding the issues which typically may create distress, discomfort, and difficulty for spouses. Counseling is not a magic fix as results vary and are dependent upon efforts from individual participants. Counseling is hard work. Joyful Journeys Counseling clinicians are dedicated to supporting clients through the process.
Couple's work consists of meeting for an initial assessment with an online PREPARE/ENRICH assessment as well. These targeted questions are designed to lay a path of areas for improvement as well as to celebrate relational strengths. JJC's skilled clinicians may also assess for childhood or family of origin issues which may play into the presenting issues. At times, it may prove beneficial to seek individual counseling. A foundational component of couples counseling is that our clinicians advocate and maintain open communication by encouraging separate counseling for individual support. This is a shift from previous service options where the clinician would also see each individual separately. Please discuss any concerns about this directly with your counselor.