Does Valentine's Day hold special memories for you? While some lament commercialization and the promotion to purchase in excess, celebrating special events (small and big) can offer reminders to the meaning and beauty of life. These hooks can be a worthy investment of time, energy, and finances. Hooks offer staples to family life which could become monotonous if we fail to carefully tend day-to-day or season-to-season.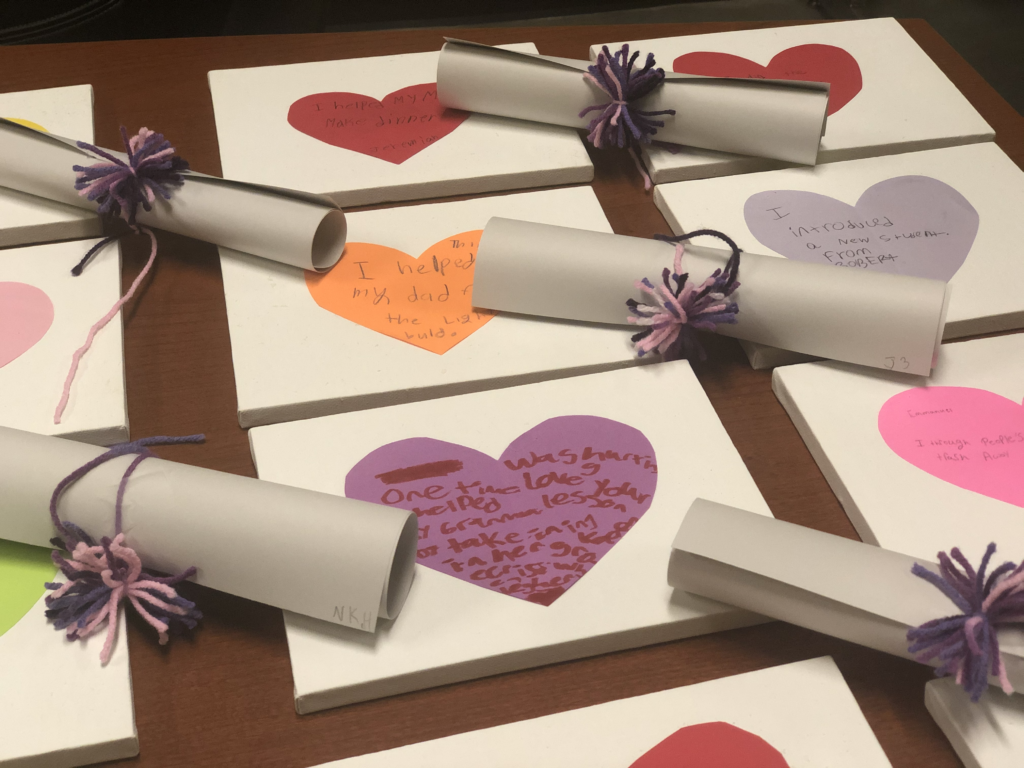 Family Fun
Valentine's for our family come in the form of door decorations. Each person will receive colorful hearts posted to their bedroom door with special notes about how kind, loving, generous, and merciful they are through observed actions and words. Starting thoughts for making this time of the year festive and fun for all of your family members include:
Wall of Gratitude
Kindness Counts Challenge
Handcrafted gifts for family members
Personalized Love Notes
Workplace Woo
The workplace is often a second home for many considering the number of hours each week it requires. Why should you celebrate with your workplace gnomies? These events can foster good work relationships, decrease stress, boost future accomplishments, and increase productivity. Here are a few ideas: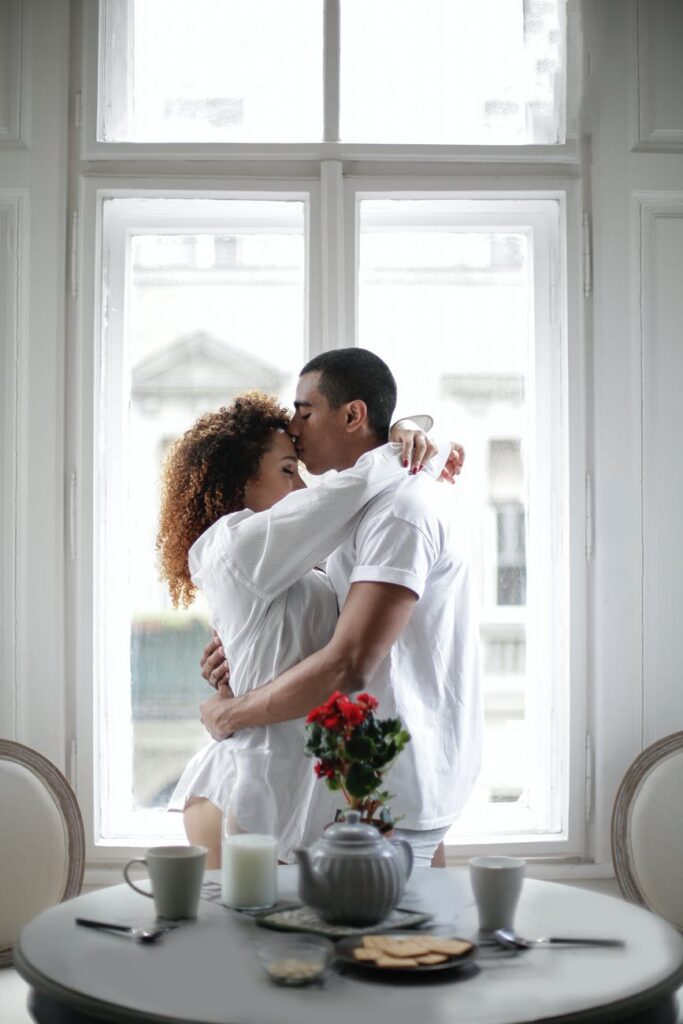 Couple's Care
Want to keep the romance fresh? You might imagine this requires novel outings, but annual traditions can be incredibly powerful staples for couples. Consider these options:
Candlelight Home Cooked Meal
However you choose to celebrate, C E L E B R A T E
Valentine's Day with the ones in your life! Big, small, simple – your thoughtful gestures will keep those relationships healthy.
What Next
Want support navigating a relationship in your life? Contact us today for an appointment with a Joyful Journeys Counseling counselor towards goals that create the journey you desire and deserve.